Living with Nature
The harmony of land and life
Terravita sits in the beauty of the Sonoran Desert and takes great pride in our partnership with the City of Scottsdale to preserve and maintain our Natural Area Open Spaces (NAOS). The community was developed to blend with the character and nature of this special desert setting. Special care was taken to provide large open spaces between properties and along roadway, to maintain wildlife corridors, to protect native vegetation and to protect our residents from potential flooding and detrimental visual impacts.
Living in Terravita offers spectacular beauty year-round. Residents live in harmony with the lush, mature vegetation of the Sonoran Desert and with the fascinating wildlife that also calls Terravita home.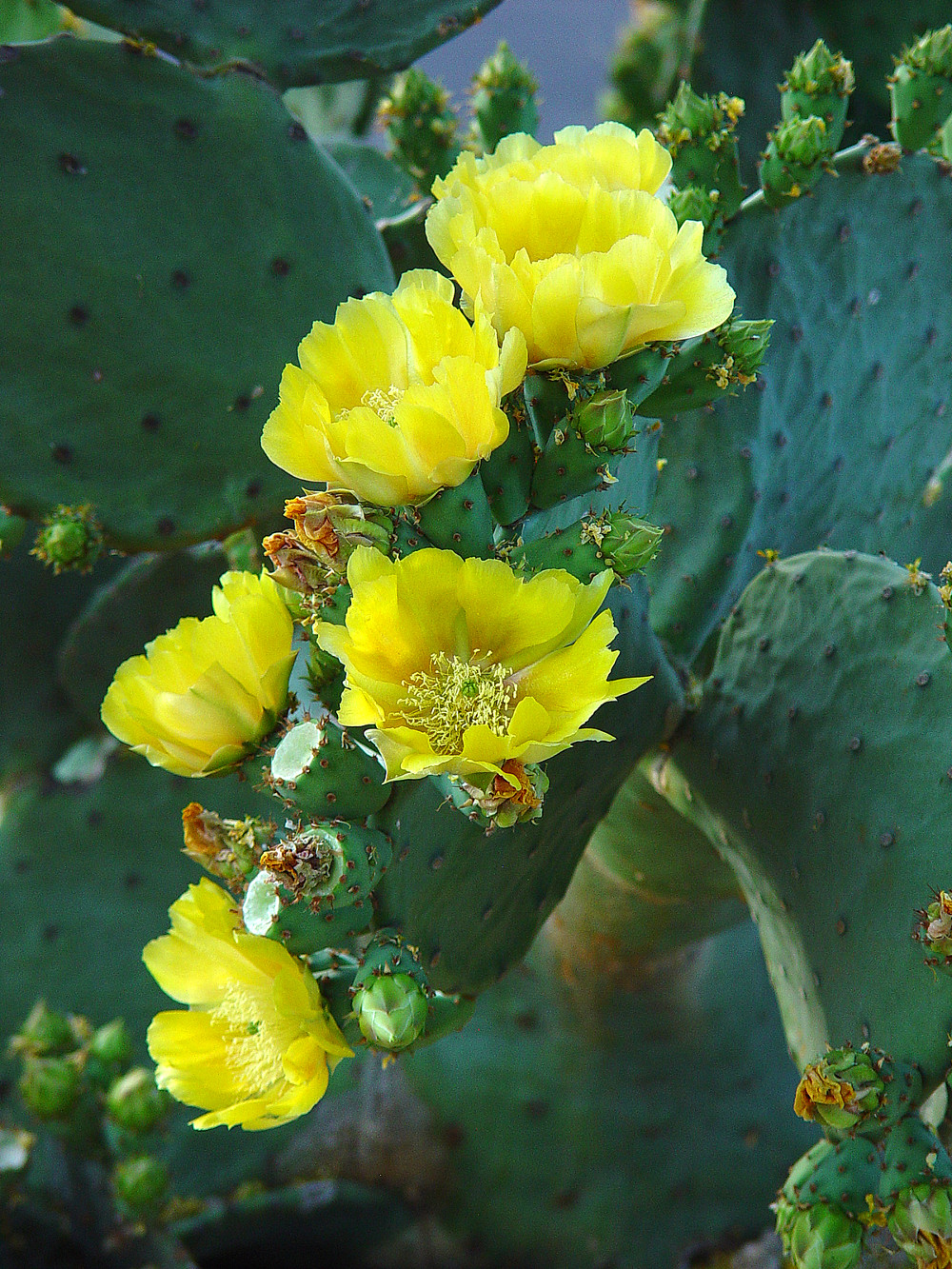 Many plants thrive in the Sonoran Desert. Many have evolved to have specialized adaptations to the desert climate. The Sonoran Desert's bi-seasonal rainfall pattern results in more plant species than any other desert in the world. The Sonoran Desert includes plant genera and species from the agave family, palm family, cactus family, legume family, and numerous others.
The Sonoran Desert is the only place in the world where the famous, statuesque saguaro cactus grows in the wild. Cholla, beavertail, hedgehog, fishhook, prickly pear, night blooming cereus, and organ pipe are other taxa of cacti found here. Terravita has an abundance of mature mesquite, Palo verde, desert ironwood, desert willow, crucifixion thorn and acacia trees.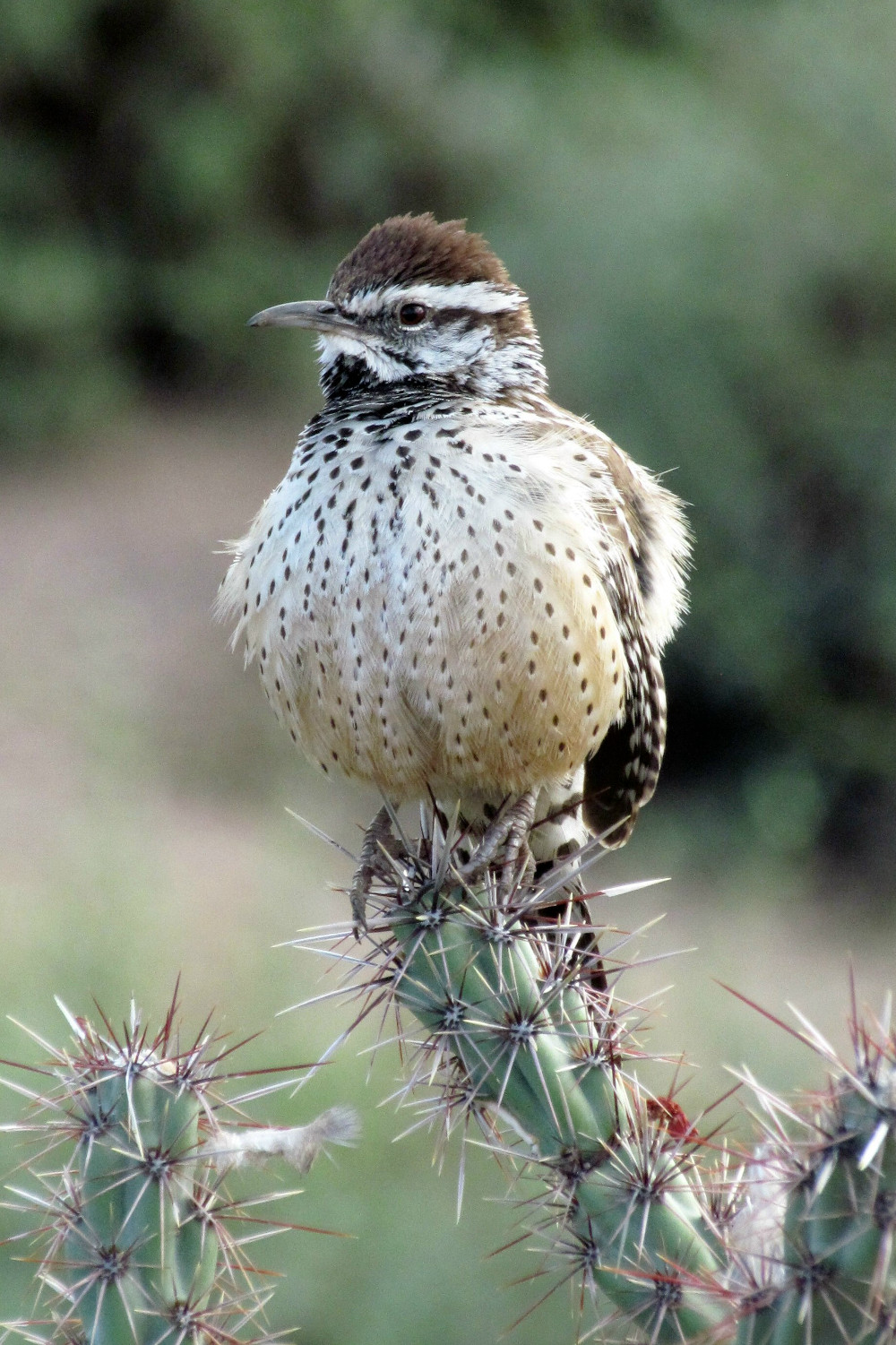 Terravita's Desert Appreciation Group and the Desert Awareness Committee of the Desert Foothills Land Trust established a 2-mile nature trail that weaves its way throughout our community and our Natural Area Open Space (NAOS). Residents can take a leisurely hike and learn more about the Sonoran Desert with the help of the illustrated markers identifying the rich diversity of flora. Rabbits can often be seen darting about, hawks gliding on warm updrafts, and quail families scurrying along with their little ones feverishly following behind. Ground squirrels, falcons, roadrunners, cardinals and more add to the sights and sounds of Terravita's vibrant slice of Sonoran Desert.