About
A desert oasis of friendship and fun
Terravita was Del Webb's first all-age community. The name, Terravita, comes from the Latin words terra (land or earth) and vita (life), creating the harmony of land and life. Terravita was developed in late 1993 and turned over to the membership in 1998. Terravita encompasses 823 acres with extensive Natural Area Open Space (NAOS).
Terravita is a private, member owned community. The members, through volunteer Board of Directors, provide strategic direction to our professional management teams. Terravita understands the importance of investing dues monies to maintain and enhance member's day to day experiences, as well as keeping our amenities modern, current, and relevant.
Original homeowners camped out to secure a lot in this exciting new lifestyle community in North Scottsdale. Terravita still remains one of the most desirable private golf course and active lifestyle community in Arizona. Location is everything you need is a short car (or cart) ride away. You'll be amazed at how much is nearby!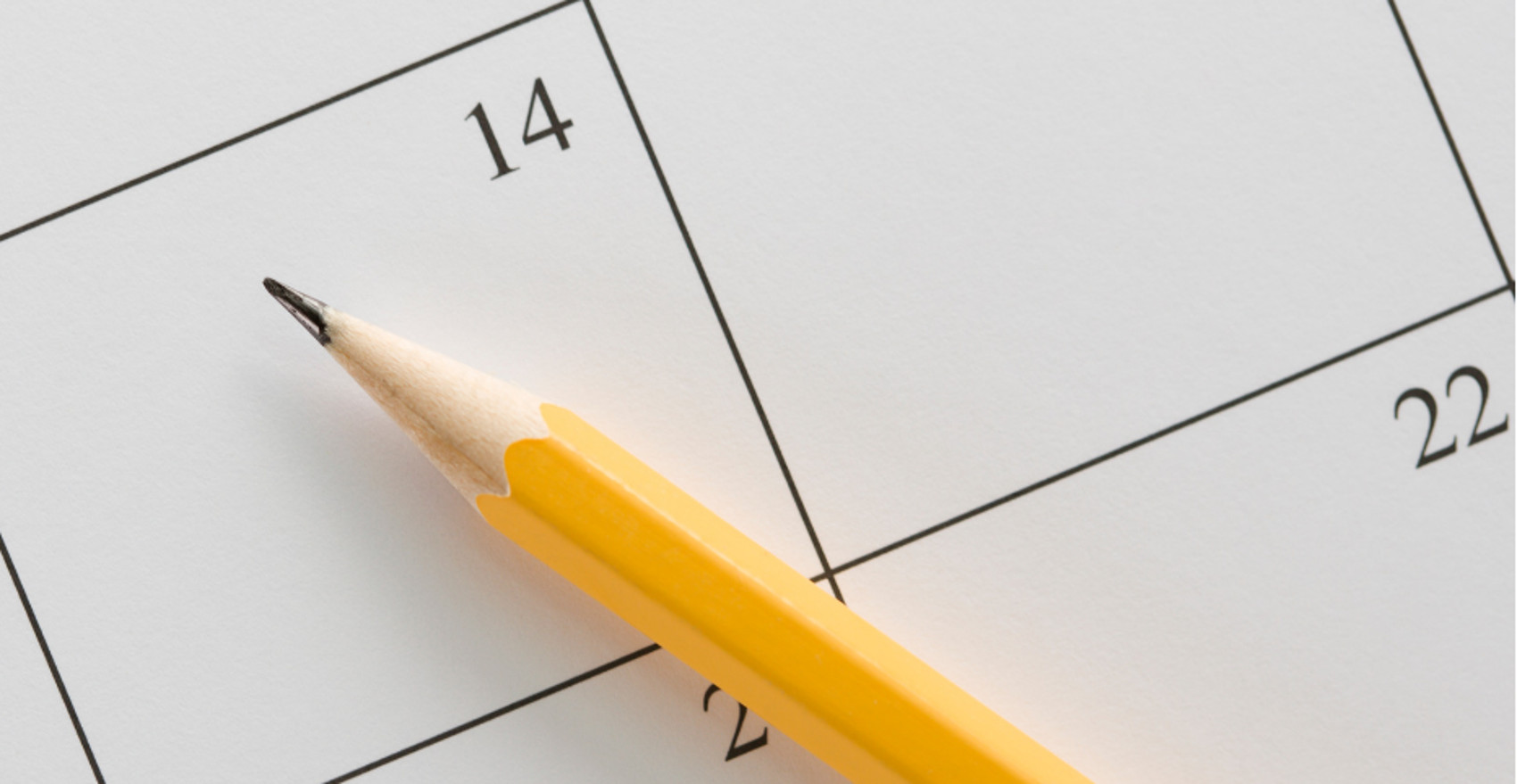 Maintaining & Investing
Terravita constantly invests in our people and our amenities to provide exceptional experiences every day.