Gated North Scottsdale, Arizona community
It's cooler – and more scenic here
As the name Terravita translates to, the private guard gated community of Terravita provides residents with an appealing connection between land and life. Thanks to the serene, picturesque Sonoran Desert setting and lively mixture of amenities, activities and people, Terravita offers one of the most rewarding residential and country club experiences in Arizona.
As the first all-age Del Webb Community, Terravita features 1,380 homes tastefully set on 823-acres with 21 original floor plans ranging in size from 1,385 to 3,800 square feet. Home prices range from the $300,000s to more than $1 million. Terravita is a coveted place to live - typically only 3-7% of our total houses for sale each year, helping to protect real estate values. There is comfort in knowing your home and neighborhood will always reflect the spectacular beauty of the Sonoran Desert and you can enjoy privacy in your home and yard.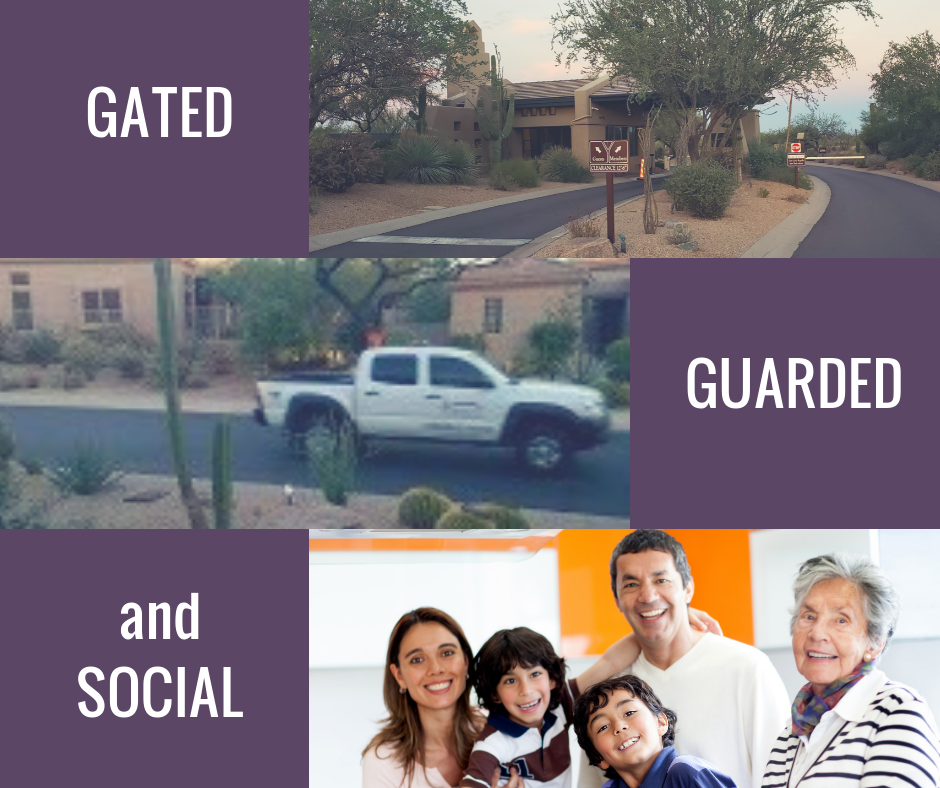 Terravita's community is…
Very welcoming with friendly neighbors
guarded and gated with around the clock neighborhood patrols
a financially secure, private community maintaining a high standard of living and modern facilities
a community with reasonable guidelines, Southwest architecture and mature native landscaping, providing a community that blends into the scenic, green desert
a "dark sky community" that limits light pollution, resulting in a nightly celestial show
resort living with many amenities and a socially active membership
lush – with mature landscaping and an award-winning private golf course
located in the Sonoran Desert of North Scottsdale at approximately 2300 feet above sea-level where it is 5-10 degrees cooler with cleaner air than the Valley of the Sun
Close to endless cultural experience, scenic destinations and tourist attractions
Your home includes much more than four walls – it includes automatic homeowner membership to both the Terravita Community Association (TCA) and Terravita Country Club (TCC) – helping you build amazing friendships from day one. Terravita Golf Club (TGC) offers separate golf membership options.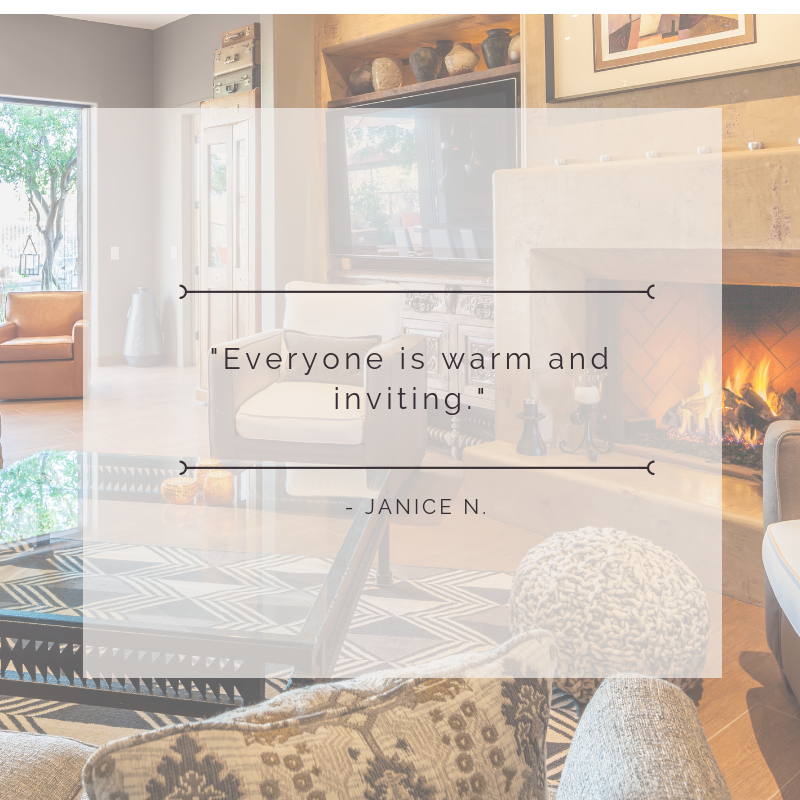 Note: homes in Terravita are owned by members. If you are interested in purchasing a home, we encourage you to contact a local Realtor familiar with Terravita.