Meet & Socialize
Year-round social activities and events
Create moments and memories
Terravita is a place to gather with good friends and meet new ones. Our members enjoy a social atmosphere where getting to know each other and building lasting relationships with people that share interests and passions is part of everyday life.
If enjoying life is your passion, you'll find yourself right at home!
Terravita offers a year-round social and activities calendar for our members to enjoy. The advantages of the private country-club lifestyle are shared with every club-sponsored event, group activity or round of golf. It's all about having fun alongside those who make up your world. And with an extensive calendar of fun-filled events, Terravita makes it easy to do just that.
Club-Sponsored Events Include:
Season-opening celebration
Themed parties, comedy night, trivia and fashion shows
Wine dinners, wine tastings, and specialty dinners
Festive neighborhood block parties
Holiday BBQs
Special seasonal traditions
Seminars and guest-speaker engagements
Desert Pavilion Community Center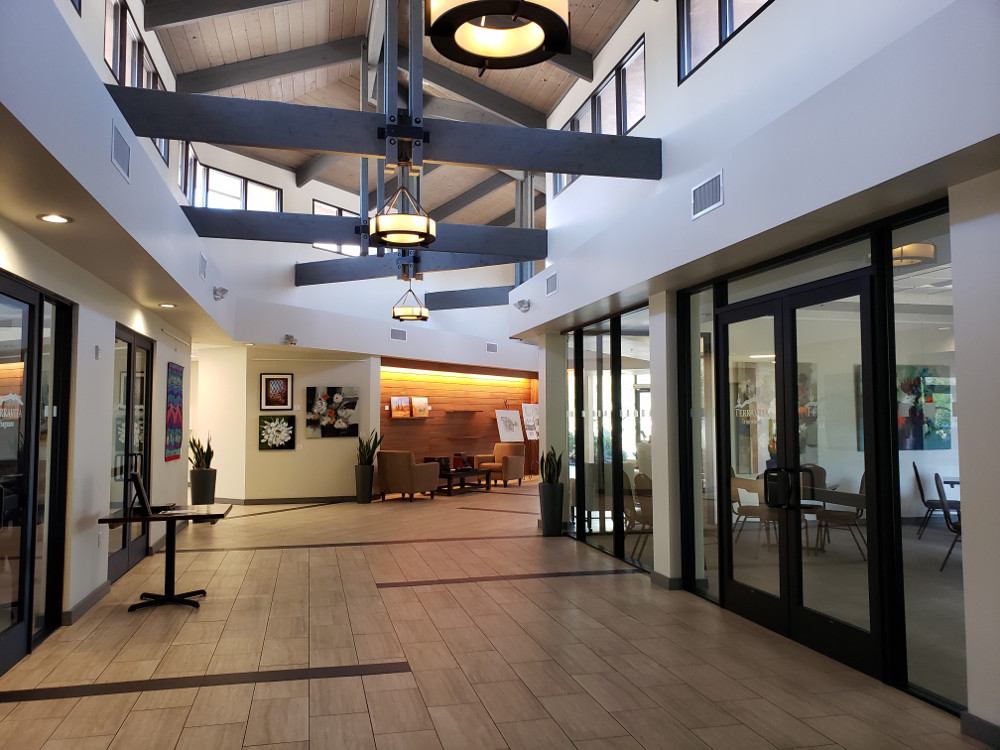 With more than 11,500 square feet of space, the Desert Pavilion houses a host of amenities to enrich social gatherings. Meeting rooms of varying sizes operate as meeting spaces and group venues. WiFi is available and conference rooms have large TVs, HDMI connections and conference phones, upon request. Terravita's self-service library, which includes hundreds of books donated by the residents, is also located at the Desert Pavilion.
Groups and Activities
Terravita offers many club-style groups who meet regularly to socialize, share common passions and take up new interests.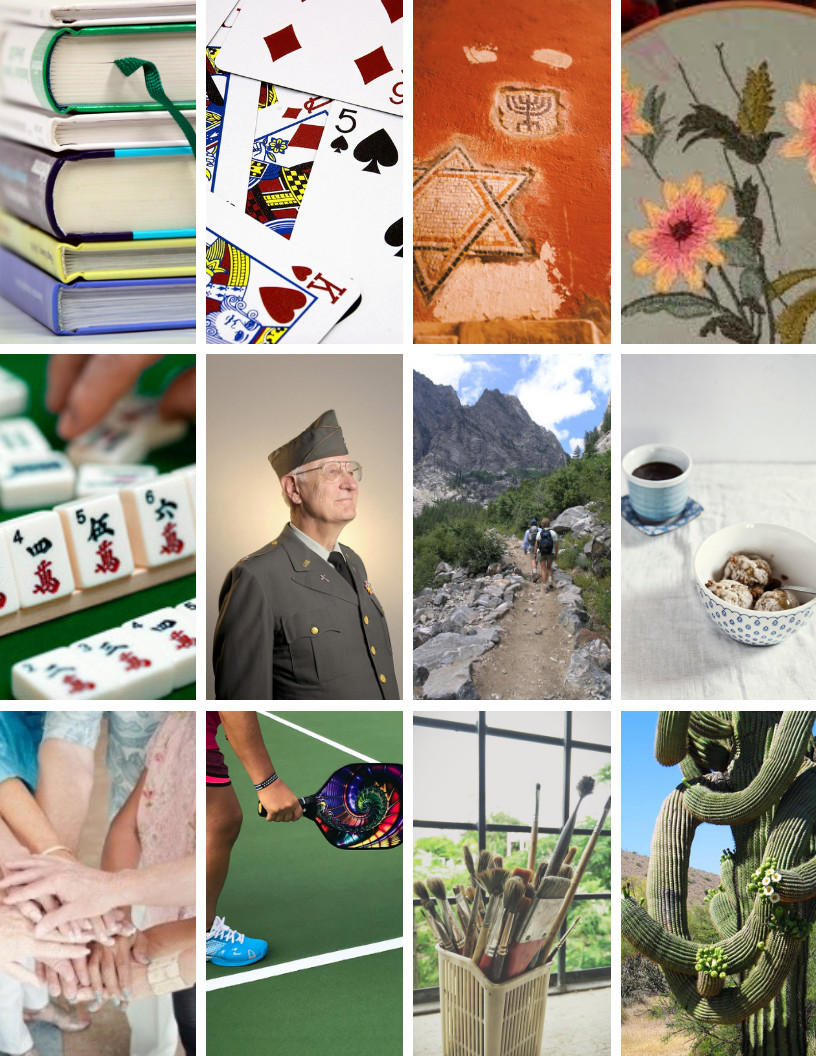 Volunteering
The same sense of warm fellowship that lies at the heart of Terravita's charm extends to the world outside the gates as well. The Terravita community's philanthropic efforts support various local charities. Many of our members are dedicated volunteers giving back and helping others. Terravita offers a variety of volunteer positions within the community on our Boards and Committees. In addition, members enjoy giving back to the broader community thru volunteer activities across a variety of very diverse non-profit organizations in the valley. Examples of volunteer activities include food drives, Sonoran Scenic Drive cleanup days and fundraising golf and tennis tournaments.
Whether you are looking to give back, meet people or find an outlet to continue to pursue your passions and leverage your skills, living at Terravita offers nearby options.